FCI's Crew Scheduling service is available 24/7 in order to meet clients' most urgent flight personnel needs, anywhere in the world.
FlighTemps™: On-Demand Temporary Staffing
Our FlighTemps™ division provides on-demand, temporary Aviation Professionals to the commercial, business, and private aviation industry.
We take pride in our ability to quickly understand an organization's needs and specifications and to fulfill those requirements with highly experienced Aviation Professionals.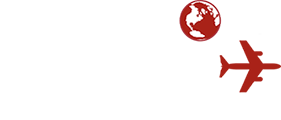 THERE WHEN YOU NEED US – WHENEVER, WHEREVER
Speak to a FlighTemps™ agent today to learn how we can provide your organization with on-demand, temporary, highly skilled Aviation Professionals – Whenever, Wherever – so you can have peace of mind and convenience.