Experience You Need. Results You Want.
Client Portal

Delivering Excellence
Cost-effective, flexible, client-focused solutions to the Aviation and Aerospace Industry.

Bespoke Solutions
Re-inventing Aviation HR & Crew management by providing unique resourcing models.

Rapid Response
We aim to "wow" our clients and provide qualified Aviation professionals fast.

For Blues Skies
We dream big with our customers and pursue those dreams with passion & determination

Premier Solutions
We strive to be the best, to be different, to go beyond for each client.

Free Consultation
We'll have fun while getting the job done and ensure a positive work environment. Connect with us!
Global Presence
Candidate Portal
For 28 years, the global Aviation industry has trusted FCI with its staffing & hiring needs. We provide unrivaled 24/7/365 support to meet all your requests with superior response times.
We tailor our contracts and services to meet clients' exact requirements. We always respond positively and adapt quickly as your needs evolve to  give you the most flexibility.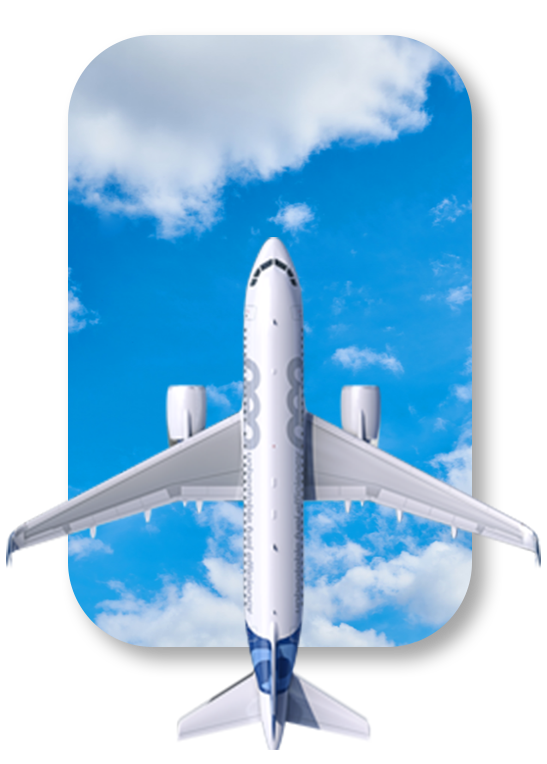 We work vigorously to earn and keep customers' trust, and clients stay long-term partners due to our consistent delivery of high-quality services and unwavering commitment to safety.
Expert Aviation Solutions
Every organization's goals are unique. At FCI, we pride ourselves in having the ability to fully customize a pricing matrix that is simple, fair, and works with your budget.
AN AGENCY LIKE NONE OTHER
We make the impossible, possible. Our goal is to exceed client and crew member expectations – every time, in every way. No matter how urgent, at what time of night, what part of the world, or how specific your requirements, we will make your mission possible!  That's Our Guarantee.
FCI has been awarded the #1 Best Staffing Agency due to its outstanding performance and customer service excellence. Contact our Award-winning, reliable team today!
Flight Crew International


Based on the verified client ratings
We have deep connections with many companies in the Global market.
Check our page here to see all of the opportunities available to you.
"I would like to recognize and say thank you to everyone involved in making an excellent school agreement with the European International School for pilots in SGN. This is a huge improvement for pilots with families here. With this improvement I will recommend families for Vietnam Airlines SGN-base."
"These are unprecedented times and in times like this I am glad I choose FCI."
"I have been working with my current airline through FCI. For pilots who are looking for agencies for job placement, look no further than FCI! I can tell you that I have had such a great experience with FCI. Their service is awesome. Support from their agents is excellent, especially my agent. She did a very good job. I am impressed by their dedication towards their client. So I think FCI is one of the best in crew leasing company in the world."
"I would like to thank you all for the time and support your agency has given me. You were all very helpful. FCI has a very high standard level in the recruitment field and makes sure to take care of every single detail. Special thanks to PAULA, LESLEY AND ALL THE FCI TEAM in helping me with my application process."
" Thank you for the prompt response. It was a pleasure working with you. I found my time with Jetstar Pacific under FCI really good. The support was good. The insurance you offer can be used here and within this region without any hiccups. And many thanks to you Paula, you've been available on WhatsApp to answer any queries I've had so far within the last two and half years plus here."
"Flight Crew International (FCI) is a very professional broker for pilots. They provide all the information that you need and make a daily follow-up in order to help with all the details. They are available 7 days a week, 24 hours a day. I strongly recommend my colleagues to use their service – they will have a great experience and will be very happy with their new job."
"There were a couple of expatriate pilots I met with which had dealings with Flight Crew International (FCI)in the past and, as I may say so, they agreed with me that FCI is the most efficient and friendliest broker we ever had the pleasure to work with and the only one I have ever commented like this. A great asset to pilots!"
"Flight Crew International (FCI) is a trustworthy partner. They have always responded to my enquiries, processed my payroll on time, and have always found very good solutions to my requests. It is a real pleasure to work with FCI. I highly recommend them."
"Flight Crew International (FCI) has been a pleasure to work with. They are your go to person if you would like to work for Jet Airways. Always returns your calls, answers your concerns. Flight Crew International will help you keep your application on track.
"What great service Flight Crew International (FCI) provides in comparison to some other agencies! Very prompt and pro-active! Many thanks!"
"I wanted to thank you for working with me. As this was my first overseas positions, I was nervous, but, Flight Crew International was easy to work with. I was able to build a strong bond between Paula and Aasiya. I recommend all pilots use them for their career search."
"After flying more than 10 years in Brazil I decided to take the big challenge and to move to Vietnam. In FCI group I have found loyalty, efficiency, and professionalism. Their health insurance supported me and my family all the time."
"I really appreciate FCI's guidance from the very beginning until on track as a Line Captain. FCI team members are highly professional and very approachable!"
"My previous employment was with a national flag carrier and I got the job as a direct hire. I was hesitant at first to move to a contract pilot job via a recruiter. Contrary to the rumors surrounding the pilot recruitment industry, FCI has done an eminently good job."
There are many benefits of working with FCI.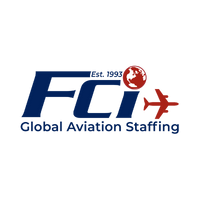 Urgent Hiring - CJ2+ (Model 525A)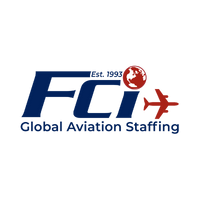 *NEW* A320 First Officers - URGENT Hiring!

A320 Type Rated Captains *URGENT HIRING*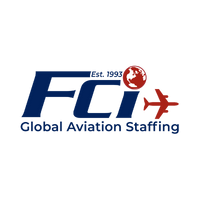 *NEW* A320 Captains - URGENT Hiring!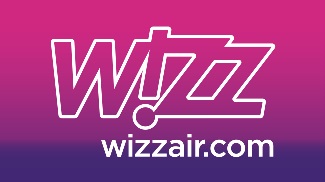 Wizz Air - Direct Entry Captain Upgrade Program - Airbus
Direct Entry Captain Upgrade Program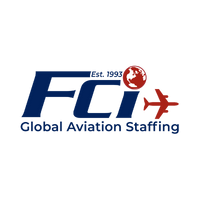 B777 Captains, Instructors and First Officers - 3 months Hajj Contract
B777 Captains, Instructors and First Officers