Since 1993, FCI has been supplying professional Pilots, Flight Attendants and Aircraft Technicians to Private Aviation. We provide unparalleled global support while offering endless customization options.
Corporate Aviation Staffing Solutions
Flight Crew International supplies the corporate and private international Aviation community with on-demand, temporary, and permanent/direct-hire Aviation Professionals including:
• Pilots
• Engineers
• Instructors
• Flight Attendants
• Flight Schedulers/Dispatchers
• Aircraft Maintenance Technicians
Our Aviation Professionals can be assigned to your organization for any duration contract.
We source
Crewmembers
local to your aircraft!
We understand Business Aviation, which means we respond positively and adapt quickly as operational needs change. We invite you to explore our award profile to see what existing clients love about FCI. Our proposals are customized for each client and designed to deliver:




SUPERIOR CUSTOMER SERVICE
PROFESSIONAL AND RELIABLE SERVICE
Whether you need consulting services, are searching for one pilot, starting an entire flight department, or need a complete crew to cover a last minute trip, we provide a:
• Quick Response
• Fast Turnaround Time
• Turn-Key Service
• Highly Skilled Aviation Professionals
• Flight Schedulers/Dispatchers
• Unsurpassed International Experience
All-Inclusive Service
24/7 Scheduling & Dispatch

Crew Member Screening & Selection

Pre-Employment Paperwork & Onboarding

Travel Arrangements – Corporate Discounts

Payroll & Benefits Administration

Expense Report Mgmt. & Reimbursement

Employment Practices & Policies

Human Resource Management

Admin & Back-Office Support

Full-Time Recruitment – Part 135 & Part 91
Mitigate Operational Risk
State and Federal Tax Liabilities

Worker's Compensation Insurance

Employer Liability Insurance

Non-Owned Aircraft Liability Insurance

General Liability Insurance

IRS Obligations & Reporting Requirements

Employment Eligibility (I-9)

Background Check Screening
Comprehensive Background & Qualifications Check
National Criminal History (7 or 10 year)

Identity Verification & Social Security Trace

Department of Motor Vehicle Check

Pilot PRIA Check for FAR §135 operations

FAA Report, ATP, & Aircraft Training Validation
FlighTemps™: On-Demand Temporary Staffing
Our FlighTemps™ division provides on-demand, temporary Aviation Professionals to the commercial, business, and private aviation industry.
We take pride in our ability to quickly understand an organization's needs and specifications and to fulfill those requirements with highly experienced Aviation Professionals.
Flight Crew International's Crew Scheduling service is available 24/7 in order to meet our clients' most urgent flight personnel needs, anywhere in the world.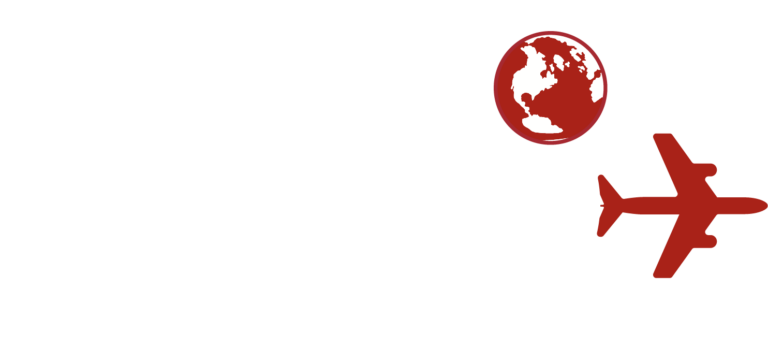 WE DELIVER EXCEPTIONAL RESULTS – TIME AFTER TIME
We are focused on developing customized HR solutions that meet the unique needs of your corporate flight department. Whether you need one aviation professional or one hundred, for a temporary contract or direct-hire, immediately or in the future, we will deliver high quality and experienced Aviation Professionals.