MORE ABOUT VIETNAM AIRLINES
A SkyTeam member and flag carrier of Vietnam, Vietnam Airlines is a stable and growing airline with major hubs in Ho Chi Minh and Hanoi. The company expects to be operating 170 aircraft in the next five years and has a growing route network including expansion into the USA. Expatriate pilots have been working in Vietnam Airlines for well over two decades and the airline boosts excellent working conditions and opportunities for its expat pilots.
Despite an unsteady history and unfortunate conjectures, Vietnam is, economically, one of the fastest growing nations in the world and a cultural center of Southeast Asia. Becoming increasingly renowned for its beautiful countryside, picturesque white-sand beaches and exciting large cities, Vietnam has risen to one of the top tourist destinations in the world, and an attractive place for expats to live and work.
Vietnam offers a true taste of the East. Well-preserved ancient architectures, unique East Asian fare, and densely populated metropolitan areas provide no shortage of new and exciting things to do and see in Vietnam. 
With over 7.5 million international visitors a year, Vietnam's economy is becoming increasingly dependent on the tourist dollar. This dependence has led to improvements in infrastructure and the promotion of Vietnam's numerous attractions and activities.
Ha Long Bay, a UNESCO World Heritage Site, is one of the most unique geographical features in the world. Containing thousands of limestone karsts and islands of varying sizes and shapes, Ha Long Bay is a must-see destination for visitors and residents alike.
Additional attractions and UNESCO World Heritage Sites include the Imperial City of Huế, the former imperial capital of Vietnam and a marvelous example of ancient East Asian architecture, Phong Nha-Kẻ Bàng National Park, which is composed of over 300 caves and grottos, and Hội An, the most well-preserved ancient Southeast Asian trading port.
A 3,444 km-long coastline also provides some of the best beaches in the world. Nha Trang, Danang, Cape Mui Ne, and Phu Quoc Island are just a few of the most popular beaches that offer gorgeous views, crystal blue water, and modern amenities.
In addition to the agricultural, geographical and cultural attractions, Vietnam offers large, modern metropolitan areas such as Hanoi and Ho Chi Minh City that provide art and music, world-class cuisine, and an exciting nightlife.
Expat Families Living in Vietnam
Not only is Vietnam a popular place to travel, but with an increase in accommodations and an economy that's seen substantial growth, the burgeoning nation is becoming a popular destination to live and work.
With a low cost of living, residents can live comfortably in Vietnam with very low expenditures. Whether you want to live in a high-rise apartment in downtown Hanoi or a modest house in the suburbs, Vietnam offers an array of living accommodations at modest prices.
Like all potential expats, we're sure you have many questions about living in Vietnam. Is it safe? How are the schools? How will I commute? Luckily, there exists a large and active expat community in Vietnam,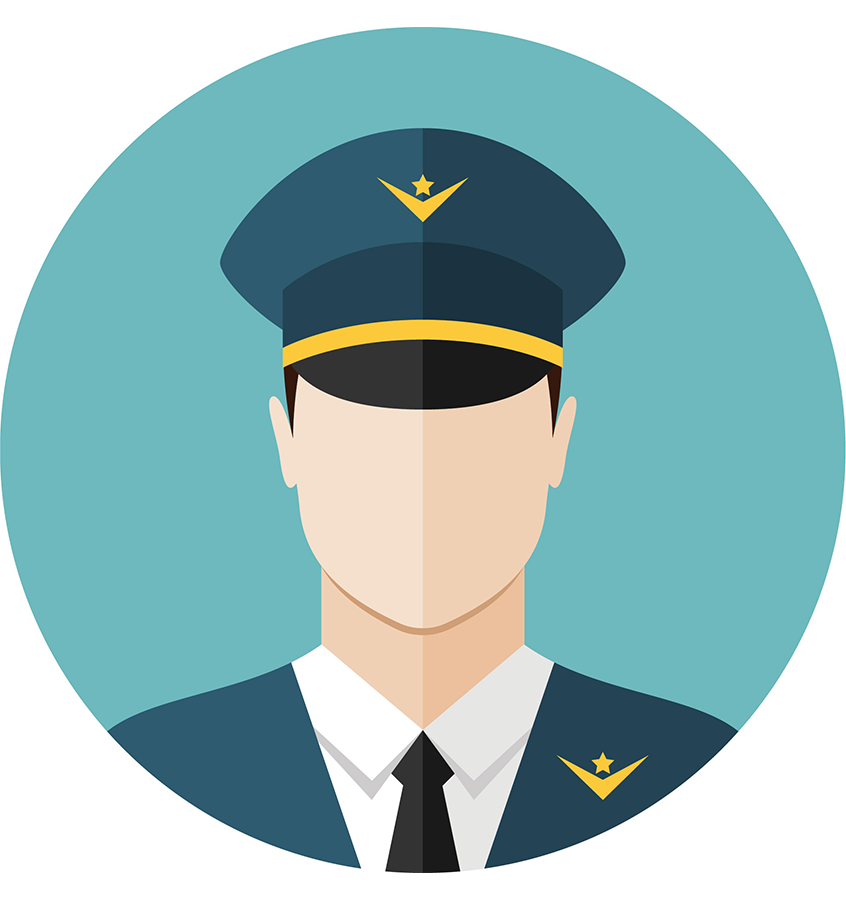 Flight Crew International is Awesome!
"Flight Crew International (FCI) is a professional agency and their people are ready to help pilots to comply with all the requirements necessary for employment, and, even more important, they care about you as a person – you are not just a number or a file for them. Every time I had a question or a doubt before, during or after my assessment process, they were always ready to answer in a few hours and often within minutes. I'm very grateful especially to my FCI agent, who was a committed, kind, helpful, and friendly lady ready to help me always. FCI was behind me and supported me since the very beginning of this adventure and I am now ready for my first flight as a B-777 Commander and I just want to say…THANK YOU VERY MUCH FCI! Thank you for all your help and commitment…good job!"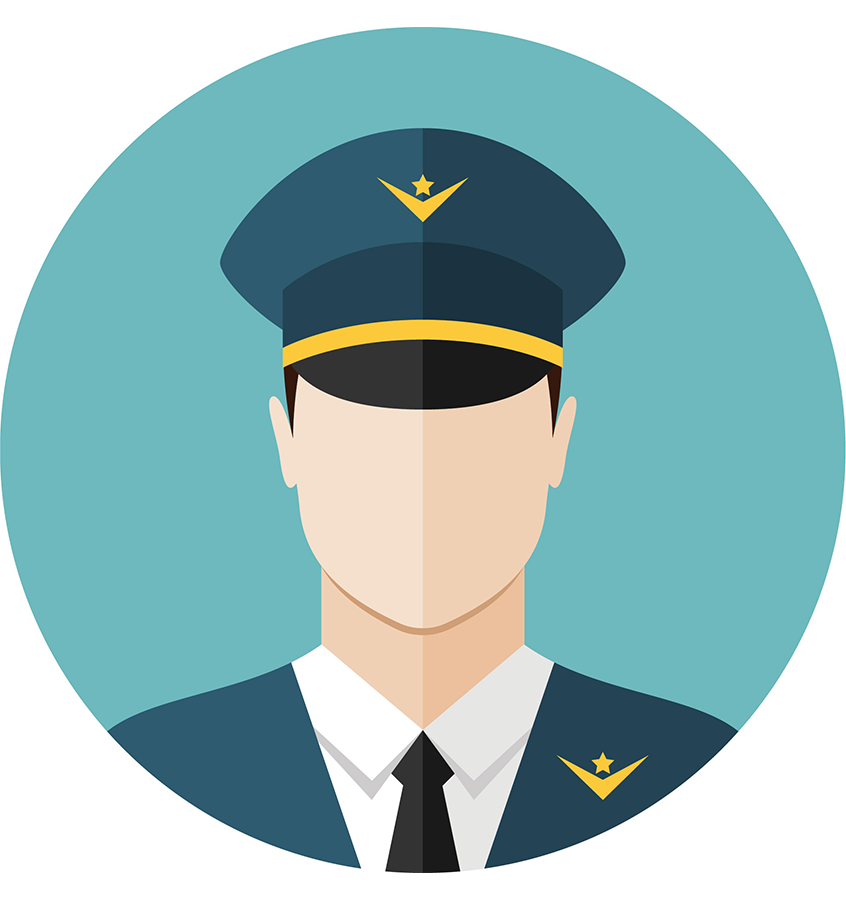 Flight Crew International is Awesome!
"Flight Crew International (FCI)assisted me throughout the entire recruitment process with comprehensive support whenever I requested and by all available means. They responded to all my questions and concerns and were extremely easy to work with. I greatly appreciate all their cooperation, guidance and understanding. I am proud to have worked with FCI and it would be a pleasure to work with them again"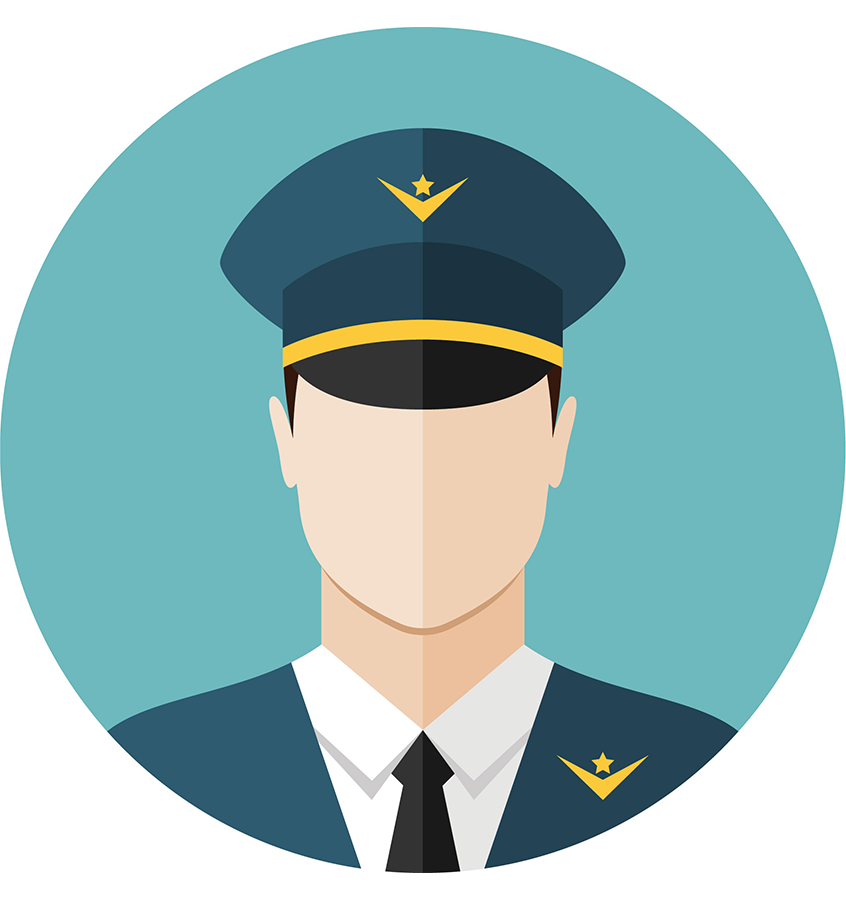 Flight Crew International is Awesome!
"Flight Crew International (FCI) was kind and above all efficient in handling everything, from making sure my documentation was complete, to sending me the complete package application for the position and forwarding it to the airline once completed by me. Flight Crew International took care that the travel arrangements were right when I went to the interview and again when it was time to go to training. Only good things to say about Flight Crew International. Very professional work and organization."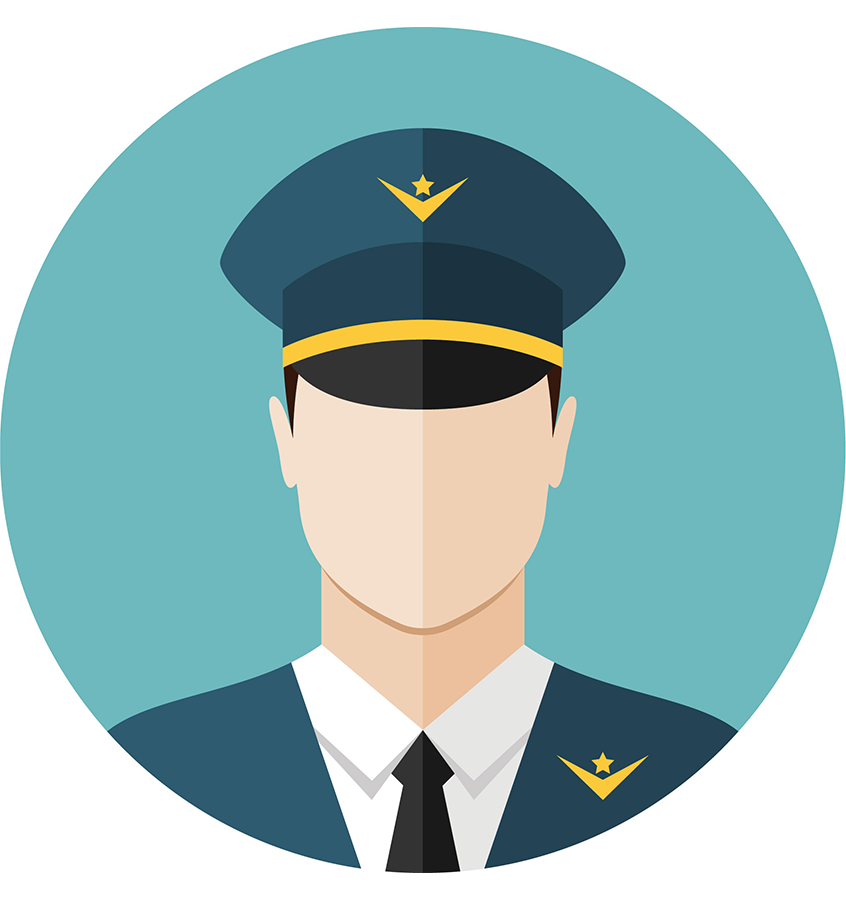 Flight Crew International is Awesome!
"I'm pleased to inform you that I signed the contract with Turkish Airlines (THY) today. I would like to thank you very much for the support and the valuable information provided in assisting me to successfully complete the screening process."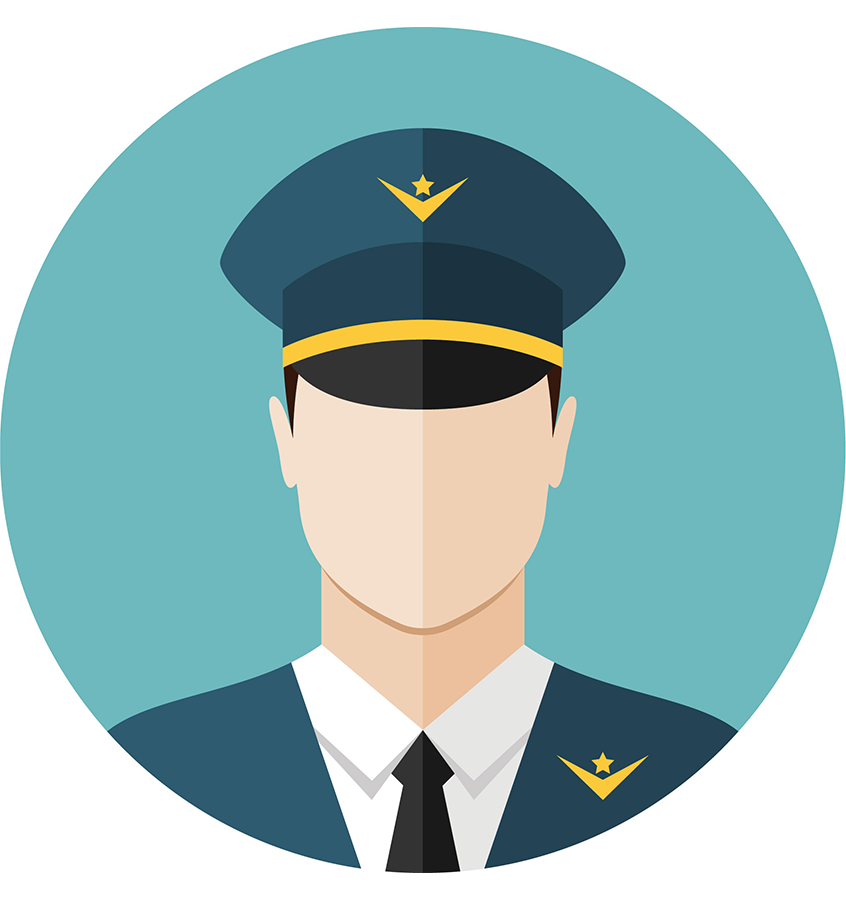 Flight Crew International is Awesome!
"I was employed as a contract pilot by Flight Crew International (FCI), for about five and a half years, as an MD-11 Captain. My former airline employment was as a direct hire for a major, unionized, airline. I'd heard of many unhappy experiences with other Pilot Contracting companies, but the experience I had working for FCI was extremely good. FCI management was always aware, and attentive to, the issues the pilots, and these efforts resulted in a fine, and rewarding, working arrangement. The management team at FCI treated all of their pilots as real people, and they took a real interest in helping to provide real, long-term, security for each of us, both in terms of continuing employment, as well as pension and healthcare concerns. Thank you for those good years you provided me! My best personal regards."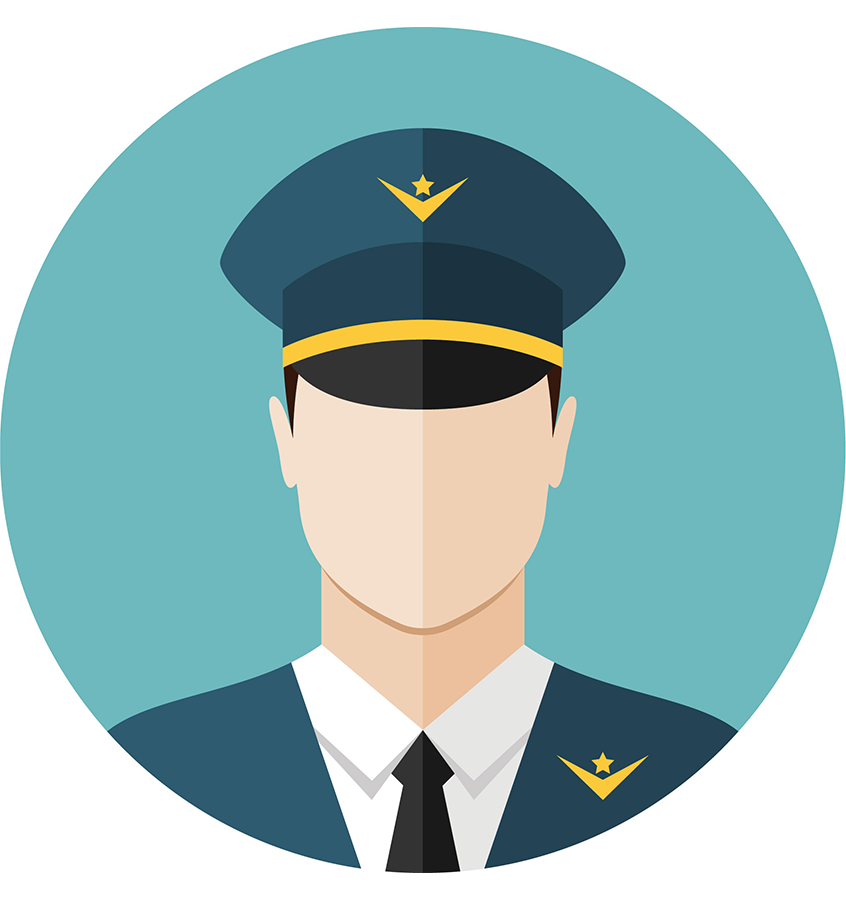 Flight Crew International is Awesome!
"I found Flight Crew International (FCI)very supportive and swift in replying to my emails and phone calls all through the pre and post interview process. I really appreciated the time spent by their recruiters in trying to get me information and answers I needed from my future employer. Overall working with FCI has been a great pleasure, and as a Captain, I felt confident in the professional services they offered and the team's good faith. I would definitely work with FCI again"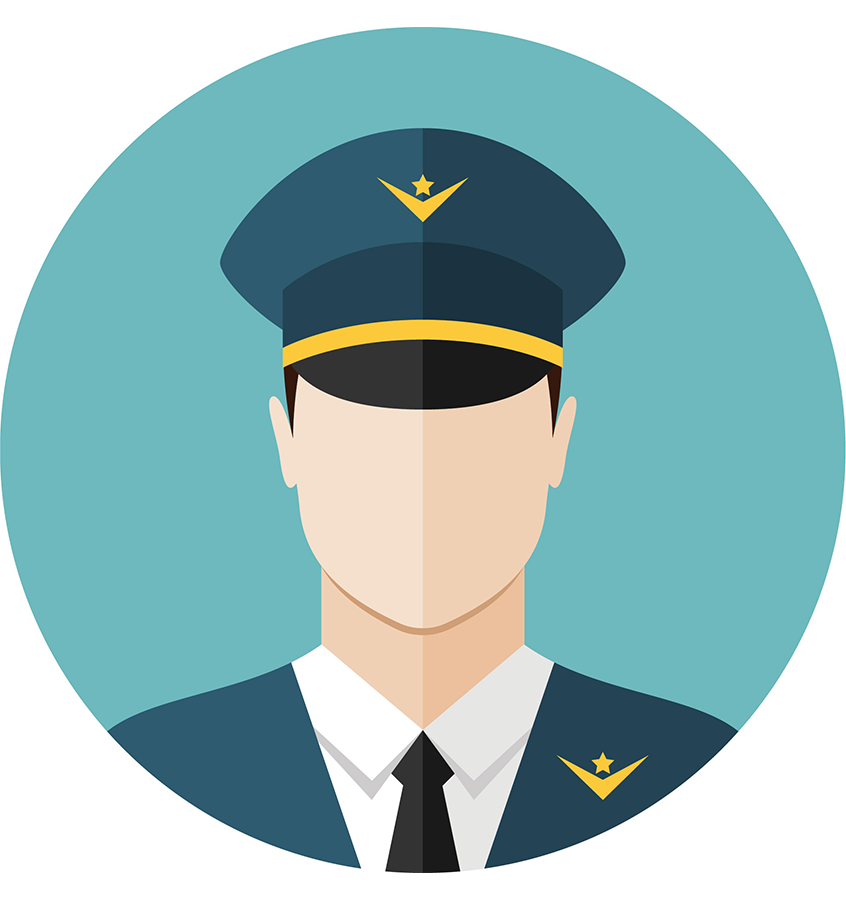 Flight Crew International is Awesome!
"Flight Crew International (FCI) is a very professional broker for pilots. They provide all the information that you need and make a daily follow-up in order to help with all the details. They are available 7 days a week, 24 hours a day. I strongly recommend my colleagues to use their service – they will have a great experience and will be very happy with their new job."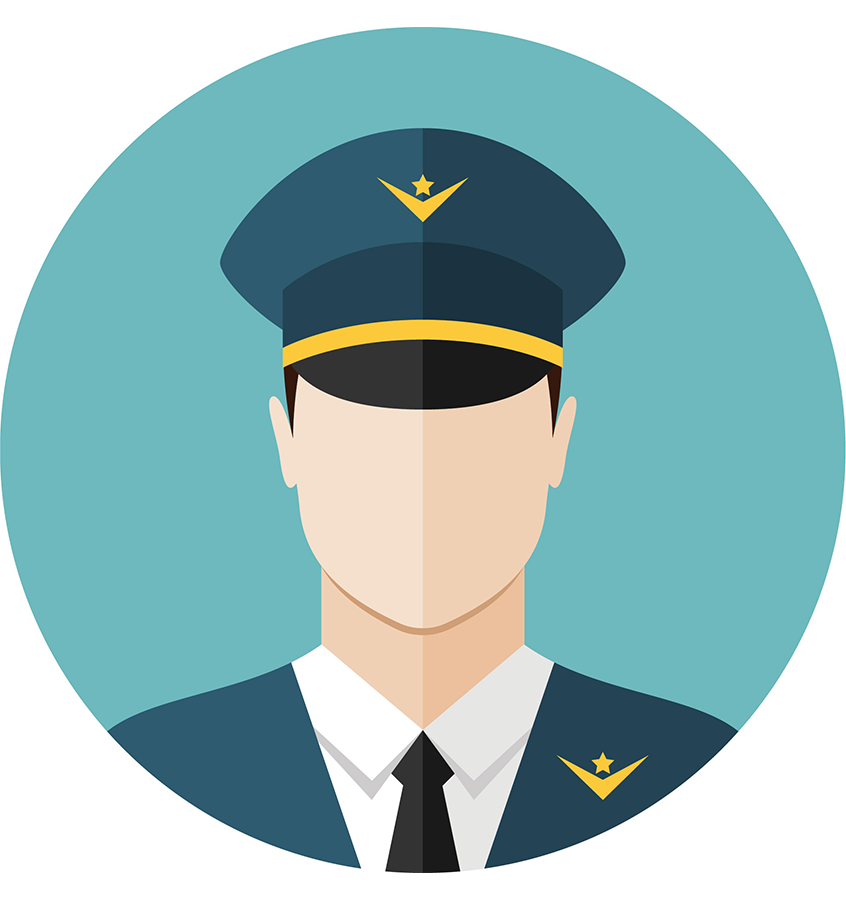 Flight Crew International is Awesome!
"I've done several contract trips with a few different companies in the past and Flight Crew International (FCI) has always been one of my favorite companies to interact with. FCI is a great company because they respond to my concerns and are easy to reach either by phone or email. I receive my flight information and payment in a timely fashion, which makes flying for them convenient and enjoyable. It is a pleasure working with them, and I hope there are more contract trips in the future"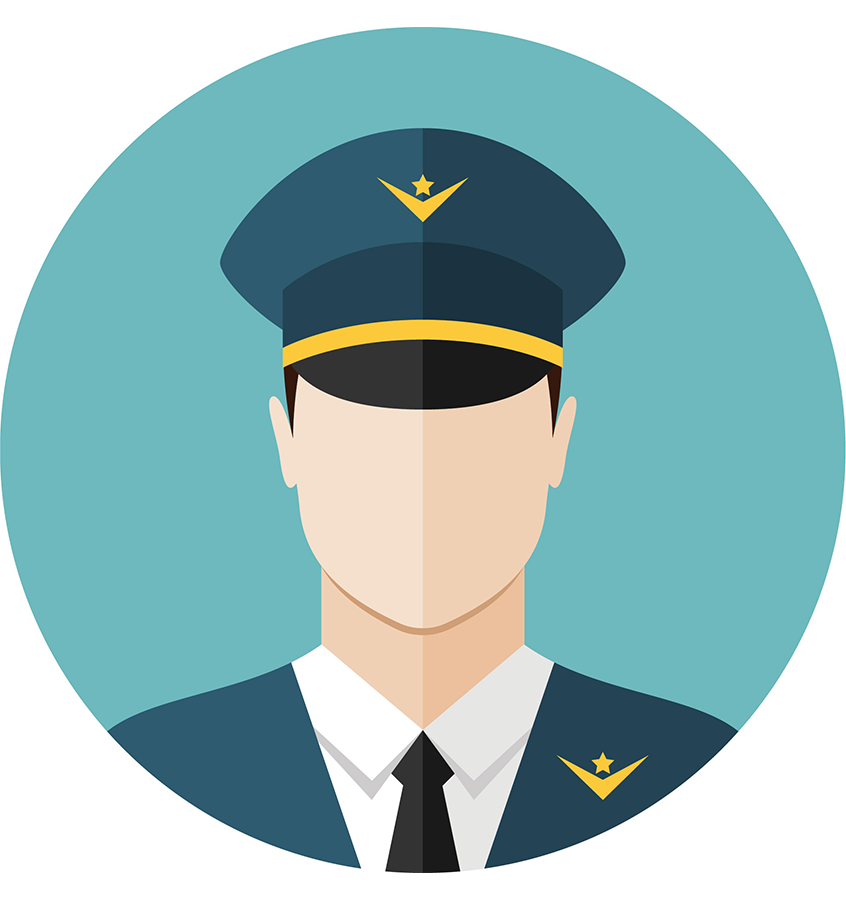 Flight Crew International is Awesome!
"There were a couple of expatriate pilots I met with which had dealings with Flight Crew International (FCI) in the past and, as I may say so, they agreed with me that FCI is the most efficient and friendliest broker we ever had the pleasure to work with and the only one I have ever commented like this. A great asset to pilots!"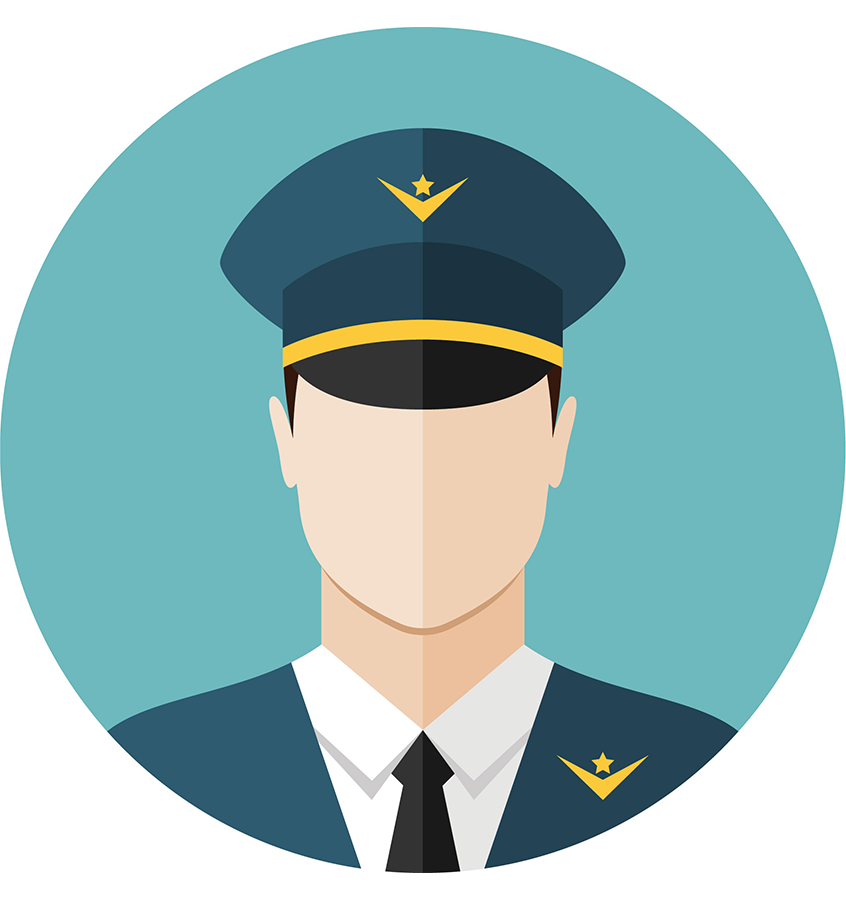 Flight Crew International is Awesome!
"Flight Crew International (FCI) is a trustworthy partner. They have always responded to my enquiries, accurately processed my payroll, and have always found very good solutions to my requests. It is a real pleasure to work with FCI. I highly recommend them."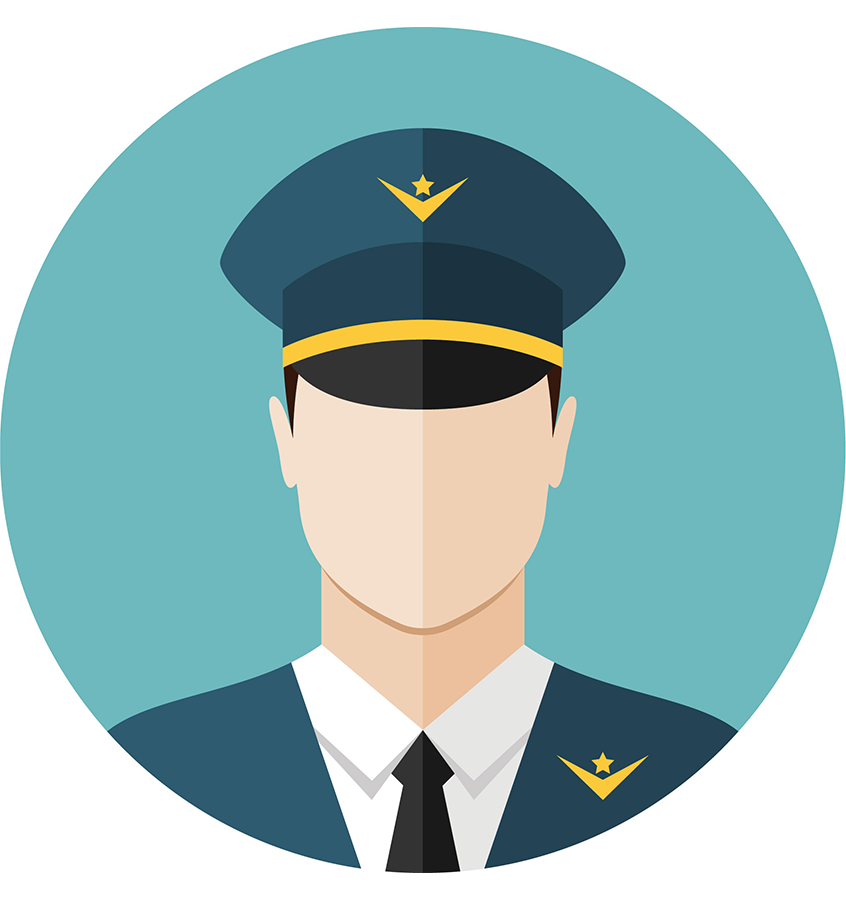 Flight Crew International is Awesome!
"One more time, many thanks to you and your team for the wonderful job you are doing for us...your office is always very efficient and prompt and it is a real pleasure to work with Flight Crew International (FCI). Your organization is very good and everything is always perfect. Thank you again."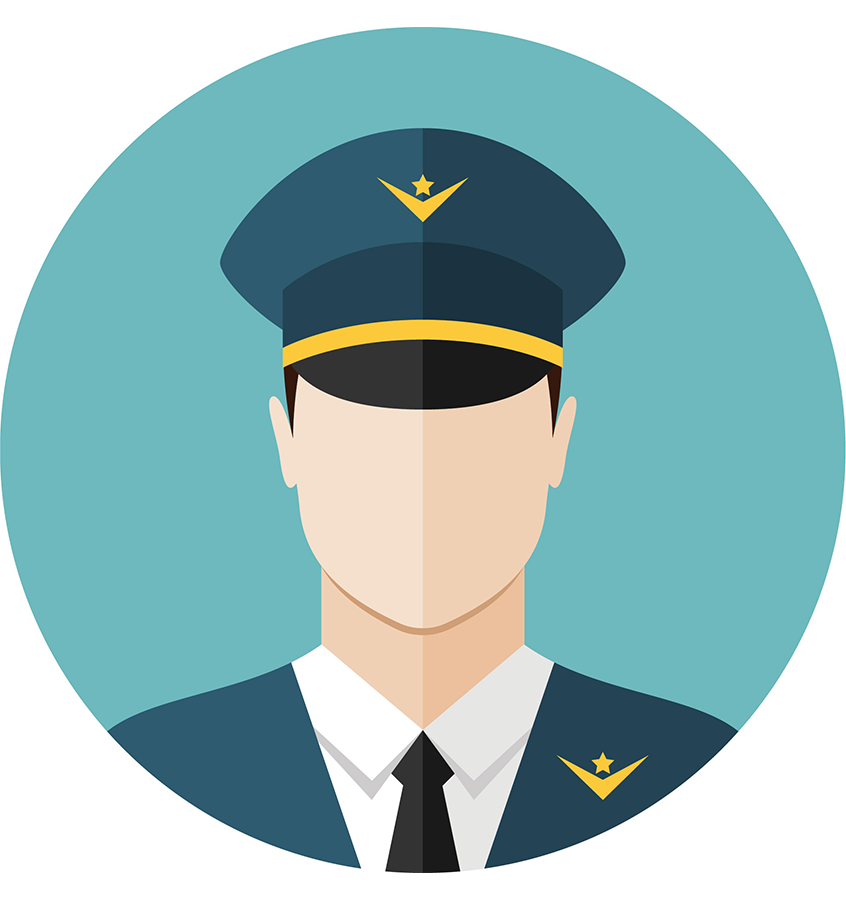 Flight Crew International is Awesome!
"Flight Crew International (FCI) has been very kind and precise in arranging my interview. Their answers to my questions have been ever very quick and their support has been constant, both before and after the assessments with the airline."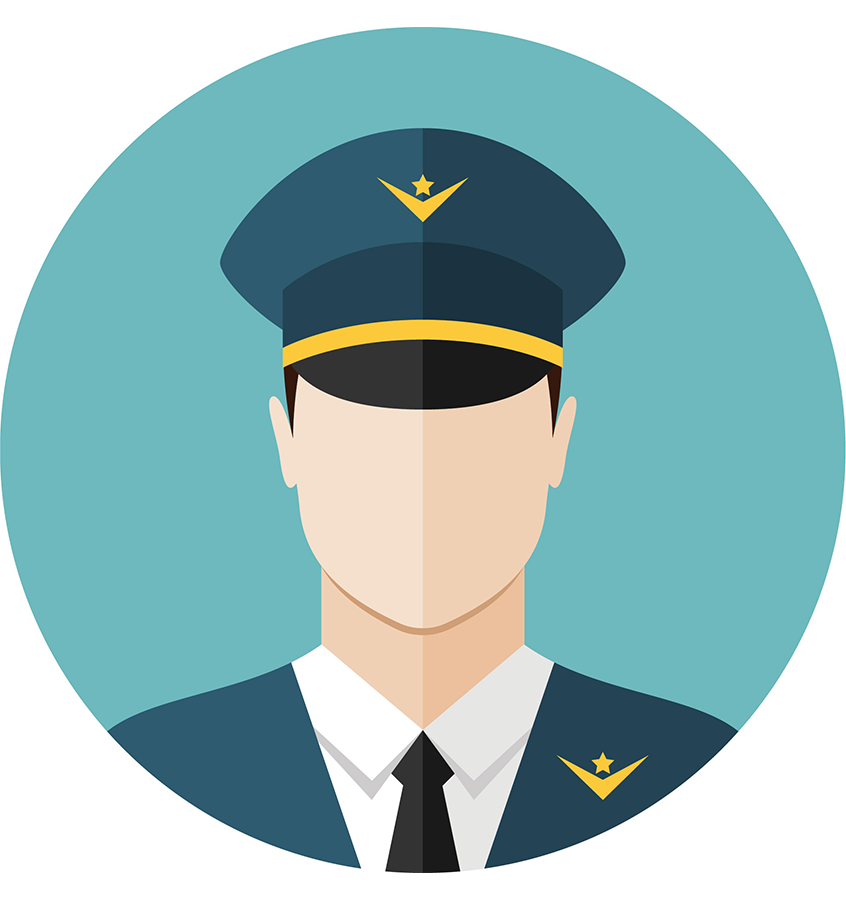 Flight Crew International is Awesome!
"Flight Crew International (FCI) has been a pleasure to work with. They are your go to person if you would like to work for Jet Airways. Always returns your calls, answers your concerns. Flight Crew International will help you keep your application on track."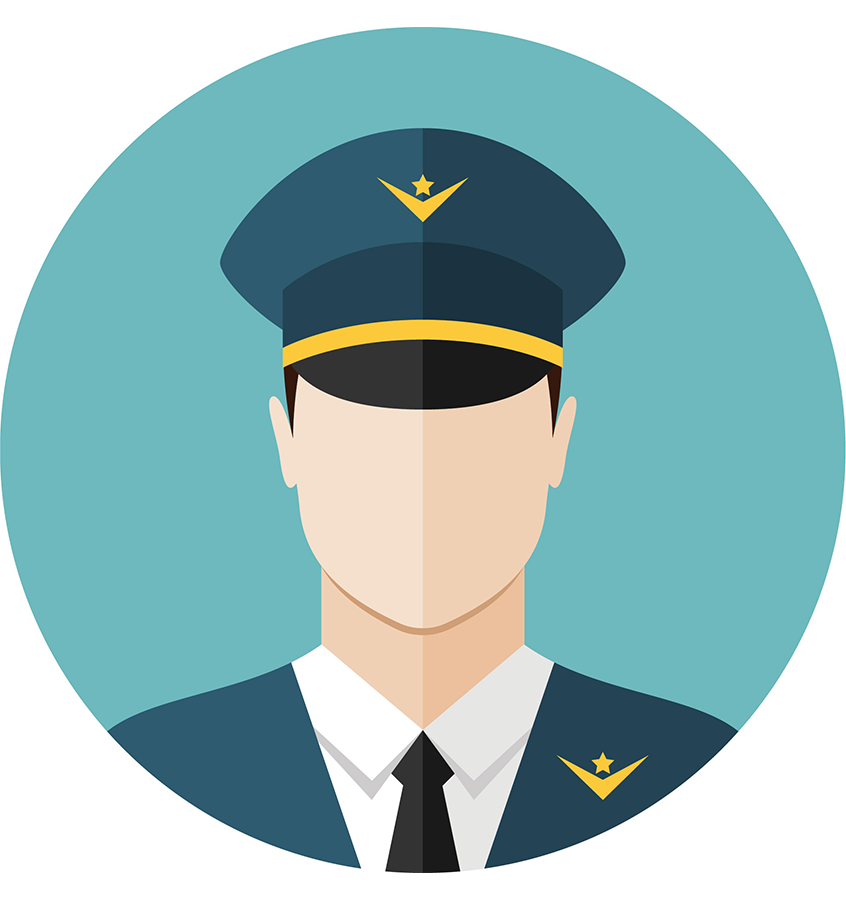 Flight Crew International is Awesome!
"Thank you again for everything! Flight Crew International (FCI) was really the most efficient and friendliest broker I ever had the pleasure to deal with!"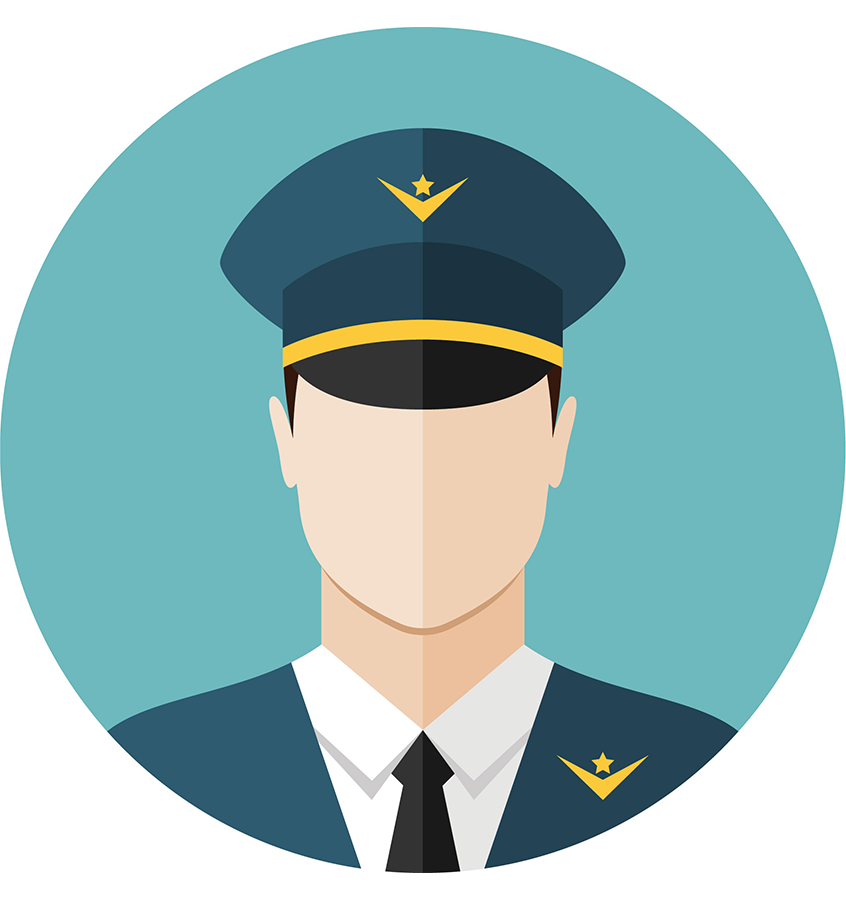 Flight Crew International is Awesome!
"What great service Flight Crew International (FCI) provides in comparison to some other agencies! Very prompt and pro-active! Many thanks!"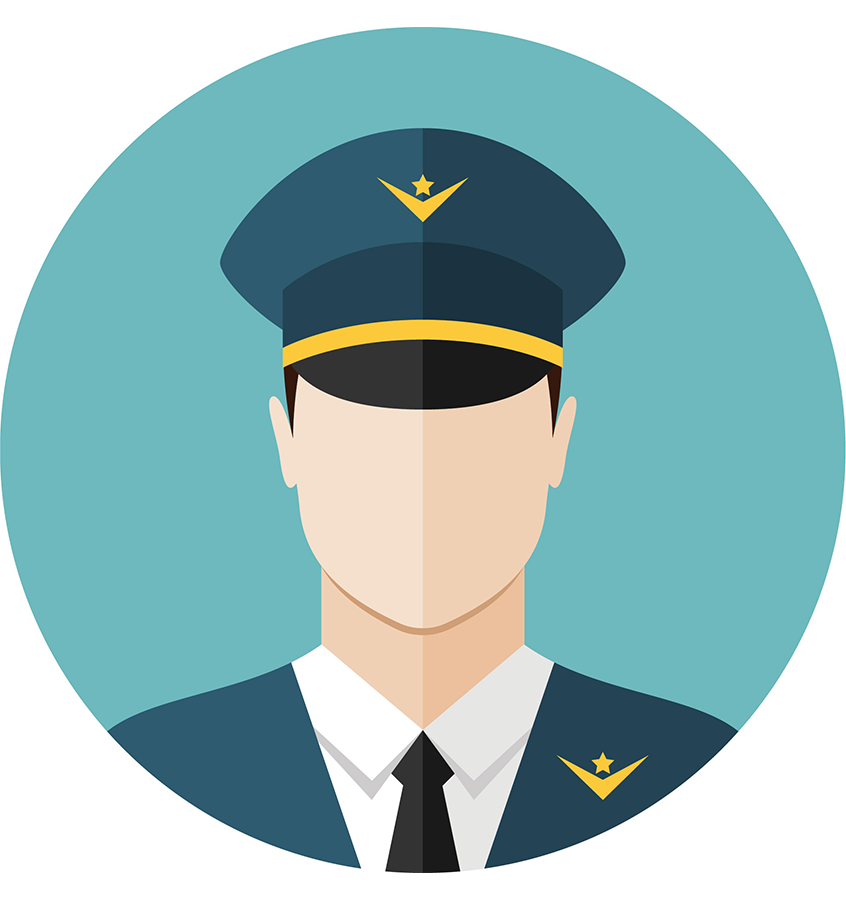 Flight Crew International is Awesome!
"Compared to other big recruitment offices around the world, Flight Crew International (FCI) showed how things can be handled – short, precise, and direct. My application with Flight Crew International (FCI) to apply for a B737NG Captain position with Ethiopian Airlines, Addis Ababa was a very good experience. Before attending, very precise documents were handed out to me (4 files each) from FCI – clear, short, and informative. Boarding the ET 707 flight FRA-ADD and getting First Class service bound for Addis Ababa was just nice. Could someone imagine some old days with Pan Am 🙂 Arriving to a different society in Addis Ababa than Europe though greeted with a smile and easiness and the arrival and hotel accommodation was carried out smoothly. Thanks to Flight Crew International (FCI) for a nice plan to become familiar with a pilot screening – far away from home!"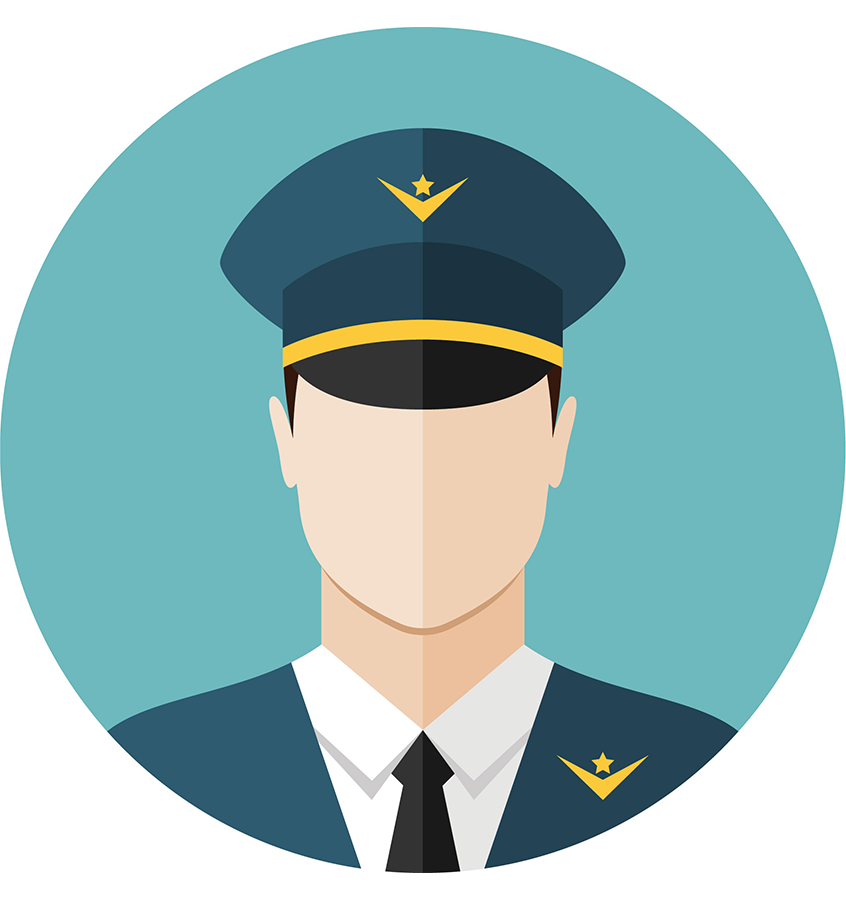 Flight Crew International is Awesome!
"I would like to express my thanks for a job well done. The service, knowledge, and follow-up provided by my FCI Recruitment Consultant made it a pleasure to work with FCI. She did a great assistance to connect me with Dana Air. I would definitely suggest Flight Crew International to anyone looking for employment whether it is full-time or part-time. It really does work!"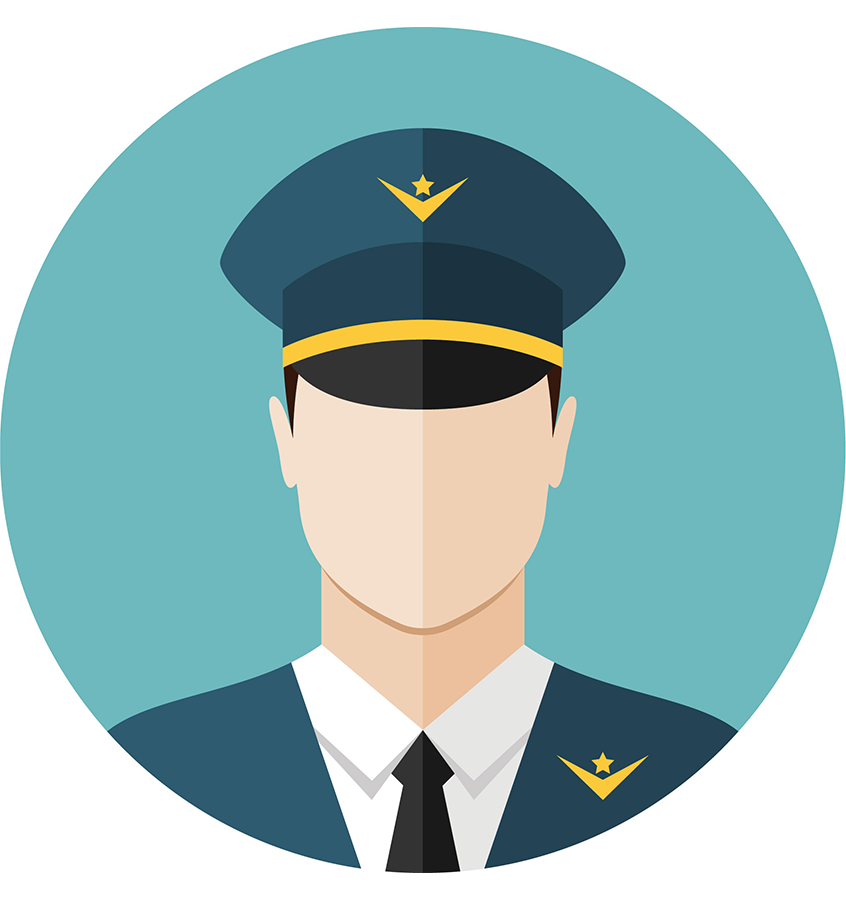 Flight Crew International is Awesome!
"As a pilot who is currently working in the contract world of flying it is a very demanding business. Not only to provide the clients with the service they are a custom to but have the support team in place to help make it happen. The Flight Crew International (FCI) team has the drive and support for the flight crew members to be successful. The crew support that I have received on the trips done for FCI have been above and beyond what I have come to expect from other operators. The owner of FCI is hands on and is involved in the day to day operations. While working contract for Flight Crew International I was always paid in a timely manner and truly felt like a member of a team with the same goals."